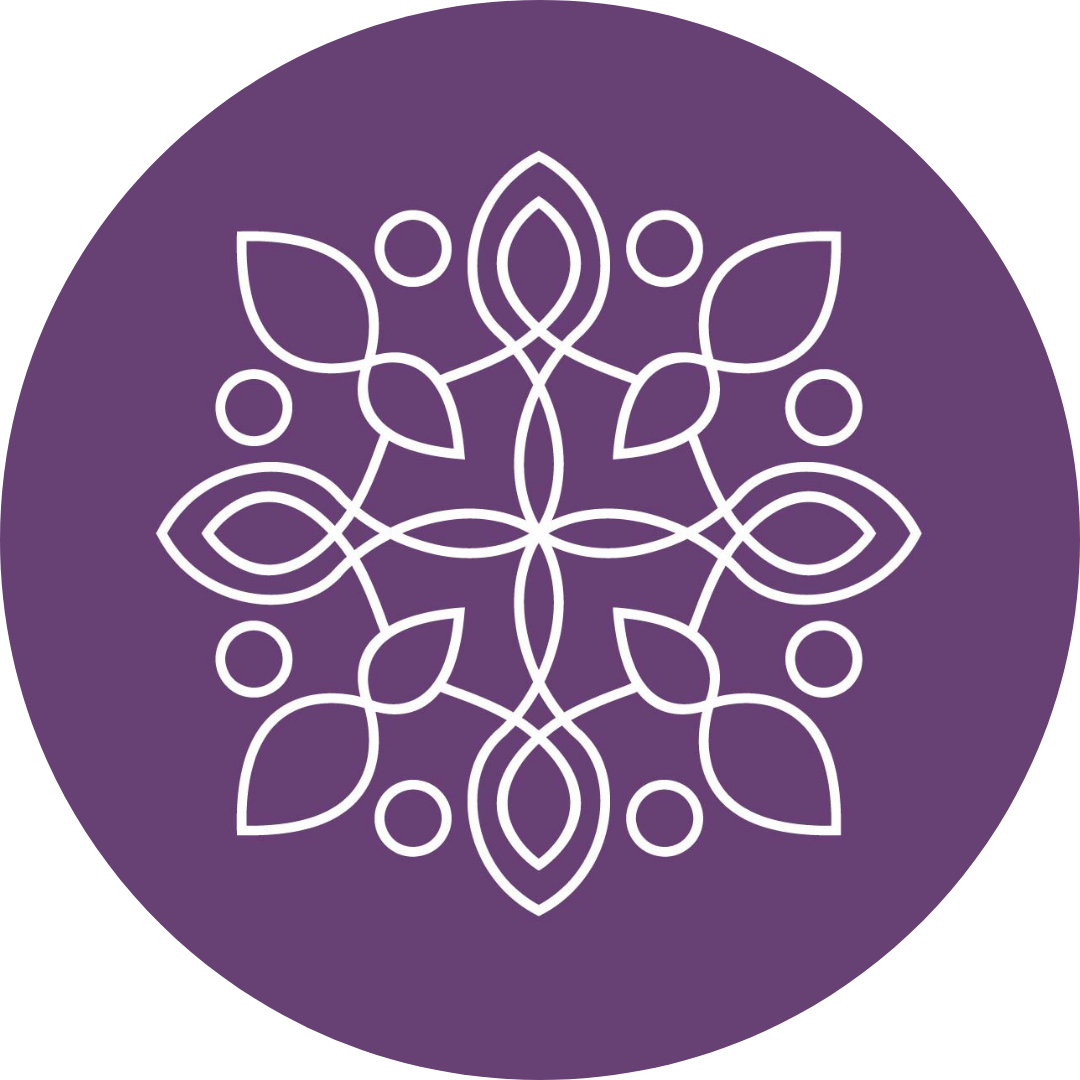 10x Your Results with Yoga + Life Coaching Sessions!
Weaving empowering life coaching techniques into my yoga sessions has proven to be extraordinarily beneficial for my clients. It's quickly become my favorite way to teach yoga. If you're looking for a powerful, unique yoga experience, you'll love Life Yoga by Rochelle!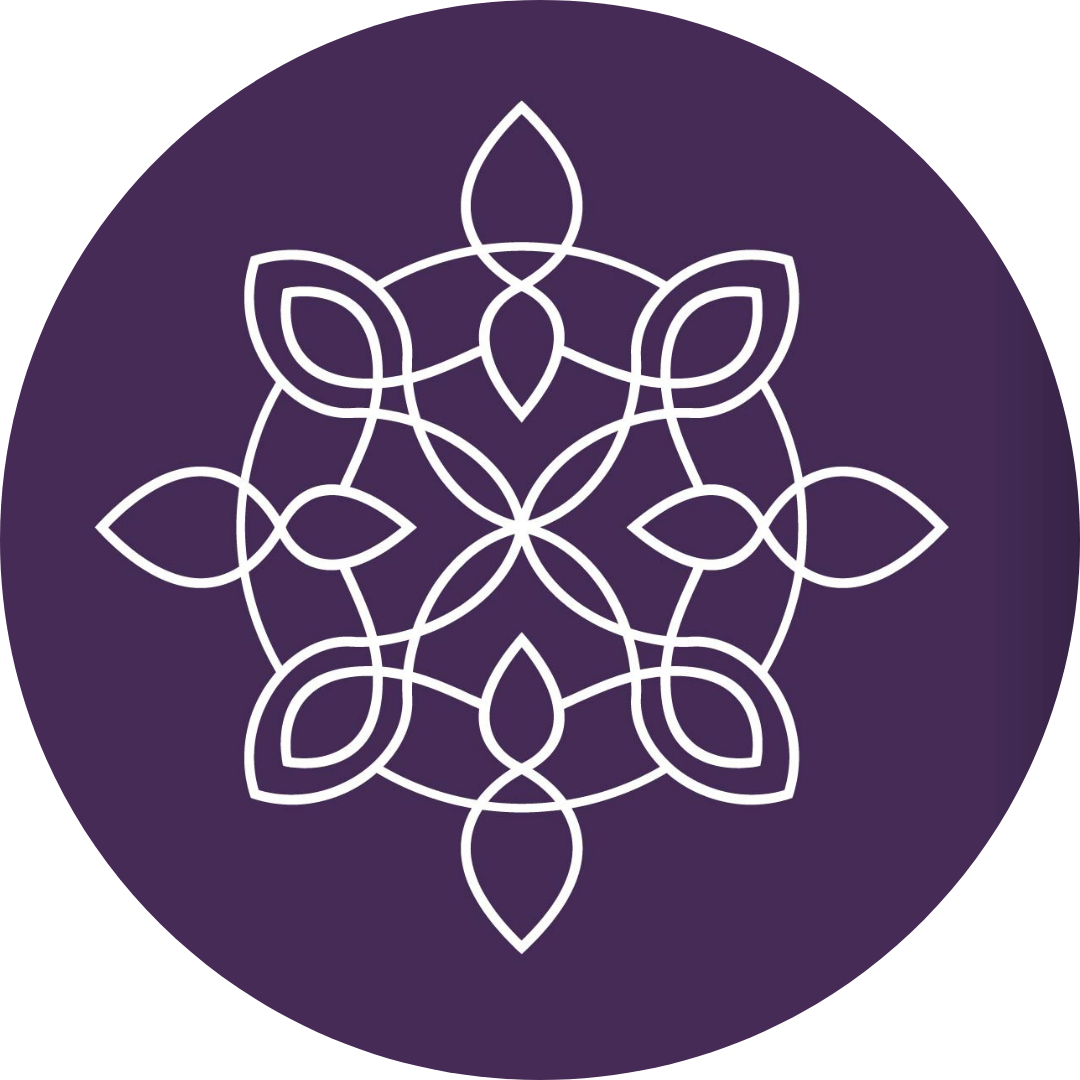 Yoga for Stress Relief
Yoga is always great for stress relief, but if you're feeling especially stressed out, there are powerful sets we can do to help melt the stress away.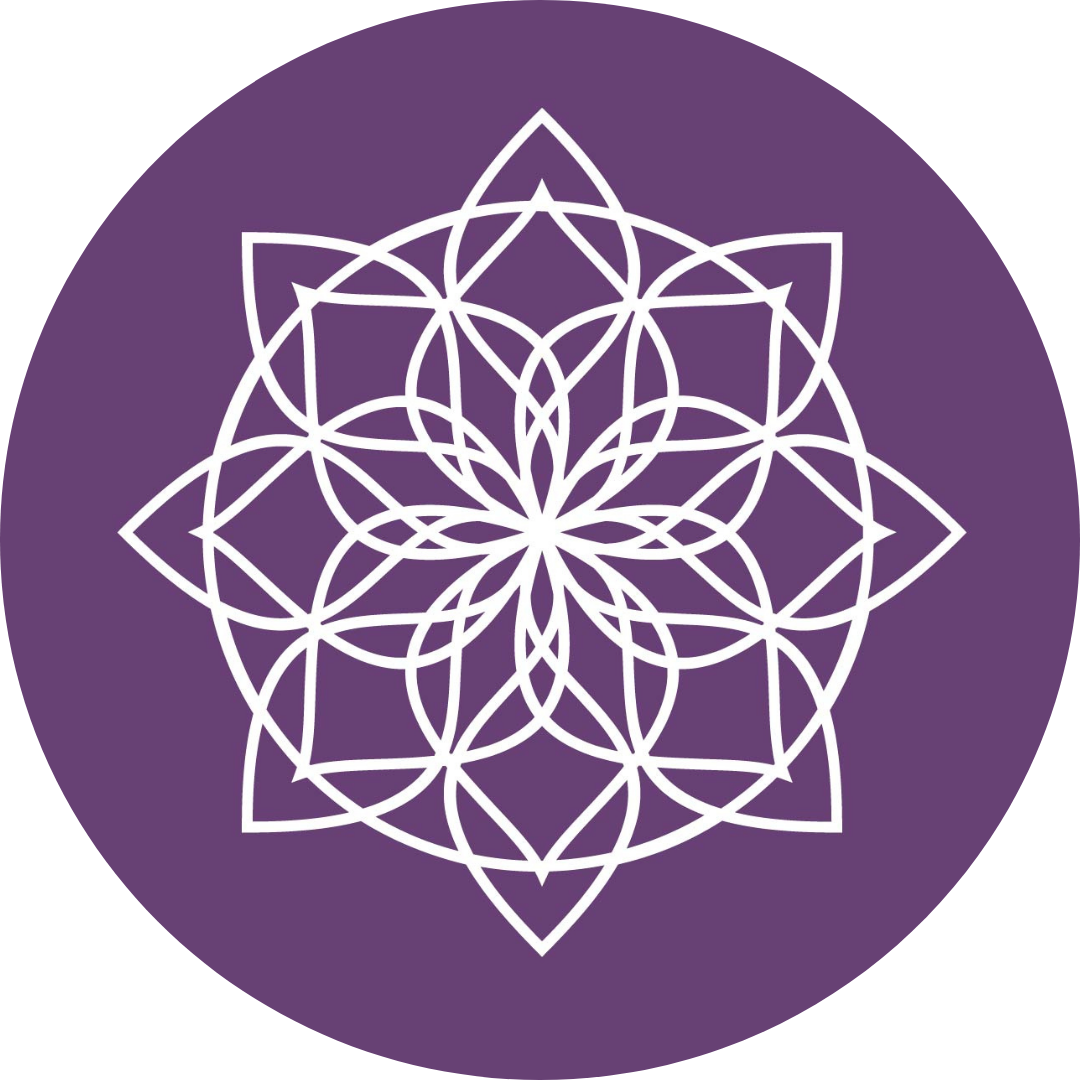 Yoga for Creativity
Are you feeling a block to your creativity? Need some inspiration for writing, painting, music, or more? Need to add some creativity into a traditionally, non-creative role, such as a lawyer or business owner? Yoga for creativity is a beautiful way to unblock your creative restraints and get the juices flowing.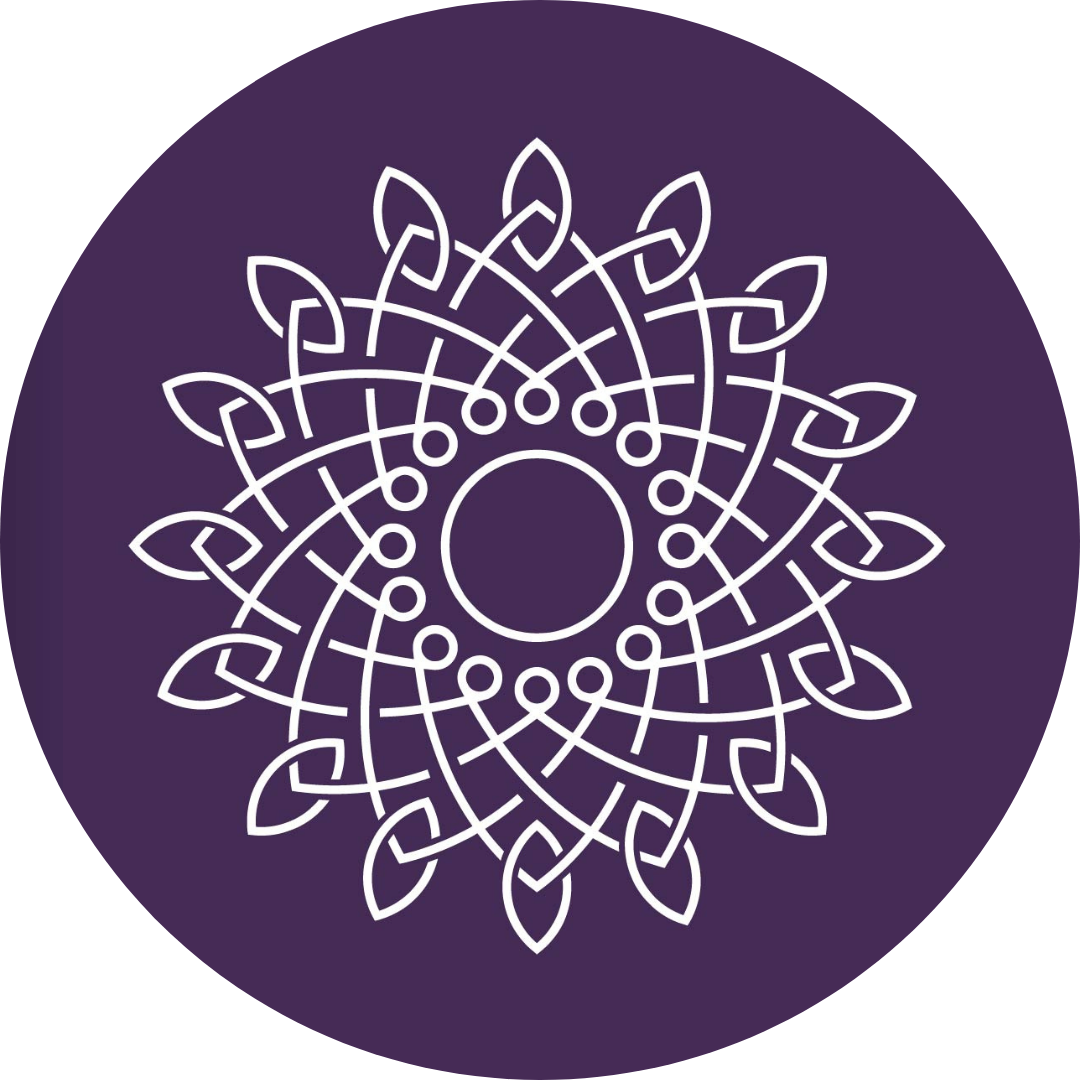 Yoga for Empowerment
Feeling small? Unheard? Unworthy? Your soul knows how powerful you are! We'll do an empowering session to help you connect with your TRUE, powerful core self and dispel the limiting beliefs that have attached to you.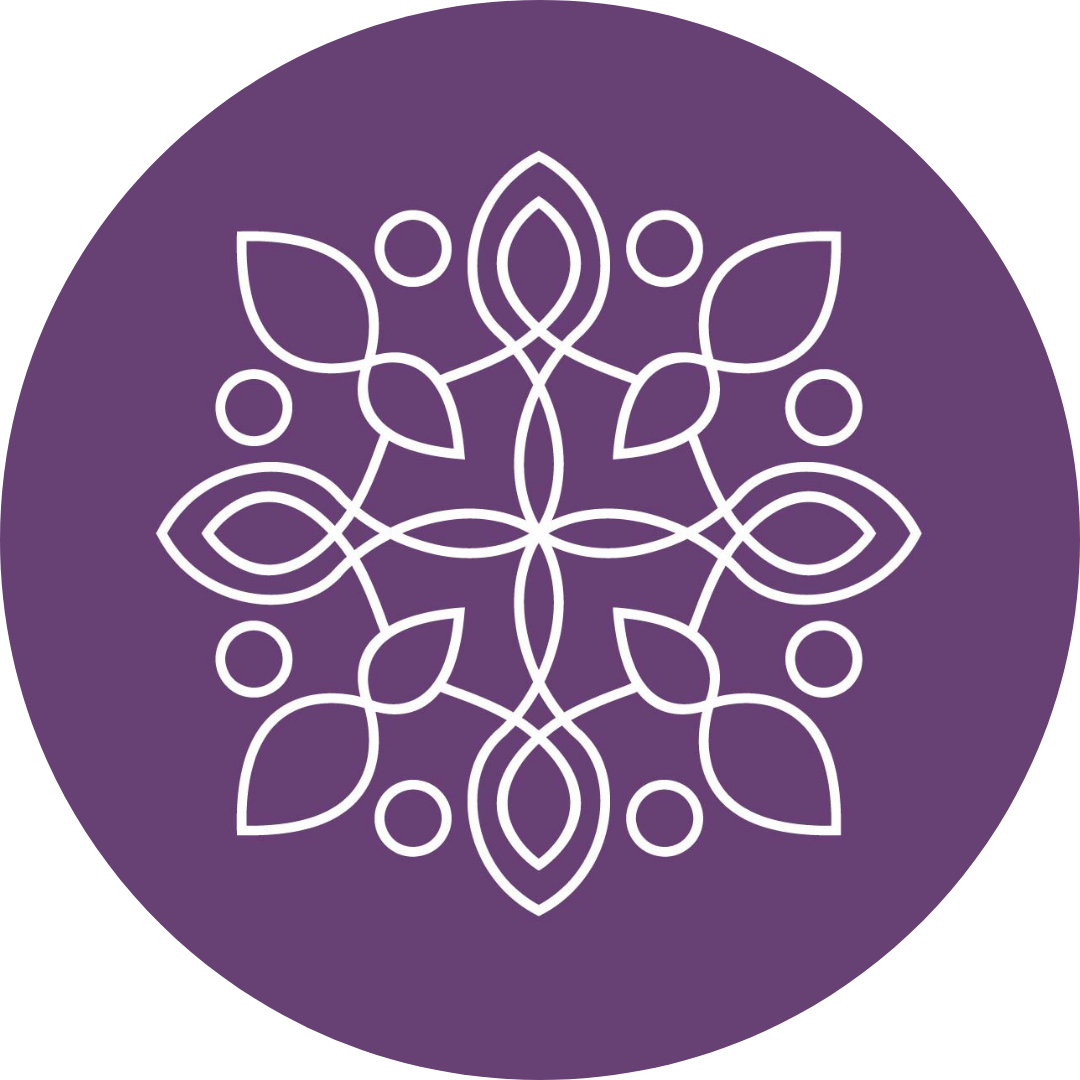 Prenatal Yoga
Expecting a little one? Wonderful! I can customize a yoga session that will enhance your pregnancy and take into consideration any special needs your body requires that day.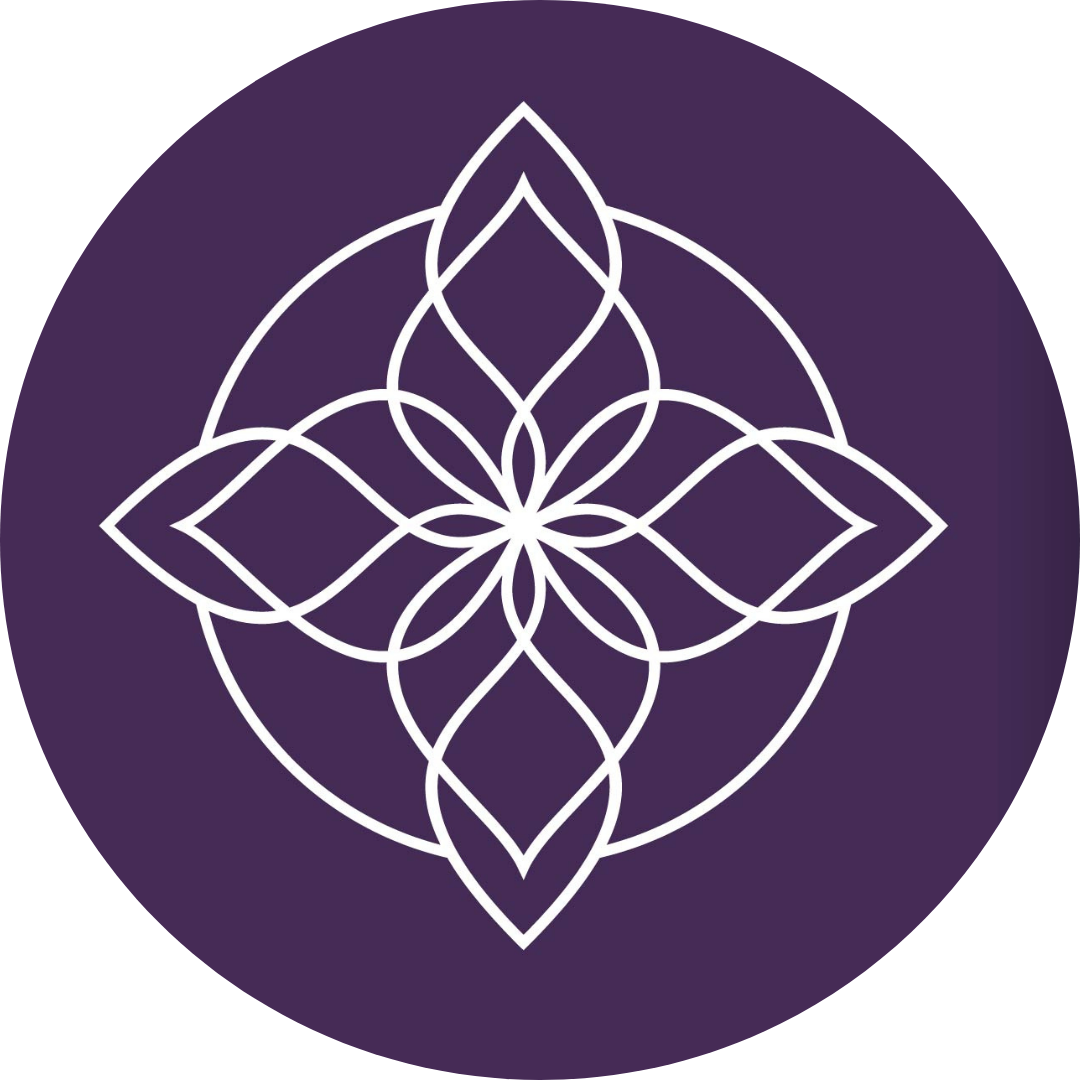 Customized Sessions
What do you need? Are you trying to make a difficult decision in your life? Do you feel stuck or uninspired? Are you having back pain? Pregnant? Let me know and I'll customize a session for you!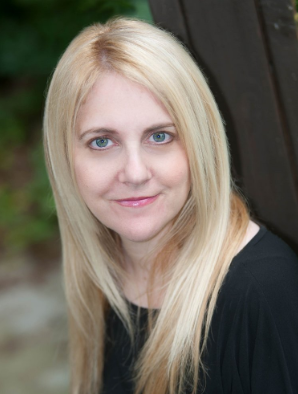 Let's Schedule a Session
Want your young ones to experience the power of yoga? Great! Let's find a time that works.
Can't wait to work with you!