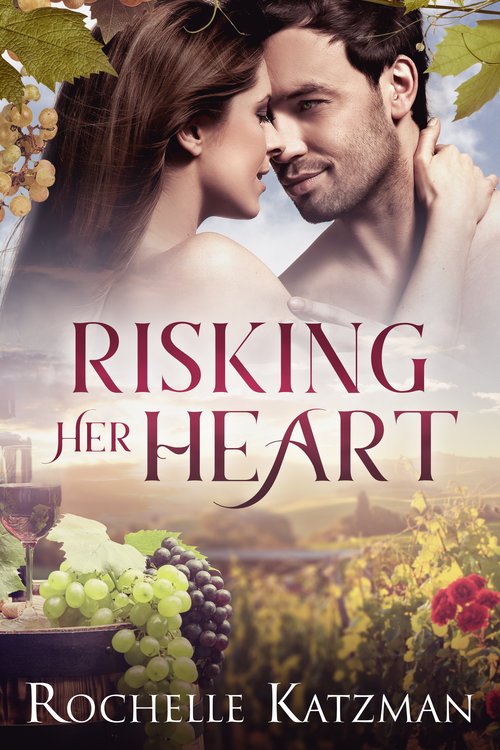 Drake Morganthal.  
Billionaire playboy.  
He'll sleep with you, rip your heart out, and never commit.  
He'll make you feel as if you're his woman, then claim you're only friends.  
Friends, as in call once in a while.  Not friends with the potential of more.  
Drake doesn't do more.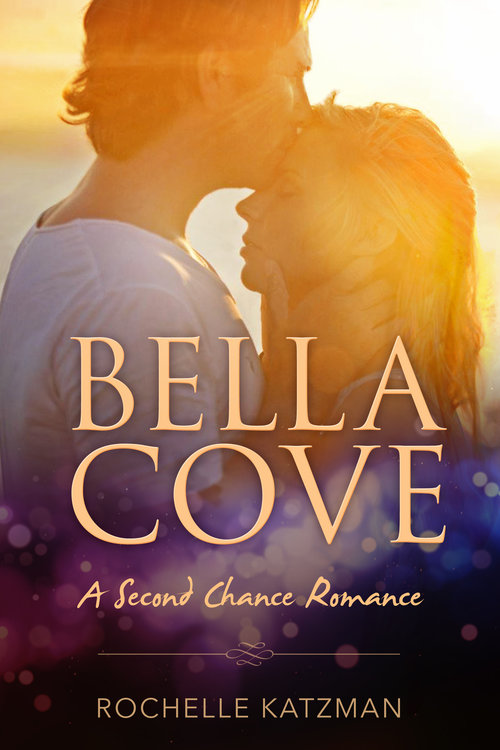 Kayla Conway is devastated when she is forced to leave her life and her fiancé behind in California to take care of her family. She must return to her hometown of Bella Cove, a small, charming, bayside town on Long Island to visit her grandma on her deathbed. Just before her grandmother dies, Kayla promises that she will help put the pieces of her family's life back together.
Finding your happily-ever-after…
I love both reading and writing romances because it allows me to dream…
Dream of what it would feel like to be the heroine.
Dream of what it might be like to be as bold as her.
Dream of being in a profession that's my true calling.
Being inside of a heroine's mind and living her story along with her is a real gift. A gift that is so much better than receiving that expensive purse, or the latest phone, or a diamond tennis bracelet – although don't get me wrong, I'd love a diamond tennis bracelet, too 😉
Women in romances have a strength and passion inside of them that all women have, but don't always allow to come out.
When I finish reading or writing a romance, I feel empowered, driven, and determined to live my ideal life. To be the best I can be.
That's what romance novels do to me.
And that's why I write them. To help all women, including myself.
Download your copy of "5 Steps To Living Your Life Like A Romance Novel Heroine", so you can be the heroine of your own story.
I hope my book helps inspire you to dream and empower you to take action in making them all come true.
You may be struggling right now, but all heroines struggle. Life is full of challenges. It's how we overcome them that matters.
And if you start to feel lost, pick up another romance, until once again you remember how to dream.
Thank you for reading my books. My mission is to transport you to another world while helping you believe that anything is possible.
Maybe even falling in love with an alpha billionaire!
XO,

*Disclaimer: All material provided on this website is provided for informational and entertainment purposes only, and is not intended as a substitute for the advice provided by your healthcare professional or physician.
Please note that Rochelle Katzman does not offer or provide any ghost writing services.
If you received a solicitation for any such services using Rochelle's name or likeness, we deeply apologize, but neither Ms. Katzman nor any of her authorized agents or representatives sent it.
Sign up to my Newsletter and get a free and exclusive extra chapter of Bella Cove : A Second Chance Romance
*Rochelle will never sell or share your information.