Life Coaching
by Rochelle Katzman
Break Through Your Barriers & Live the Live of Your Dreams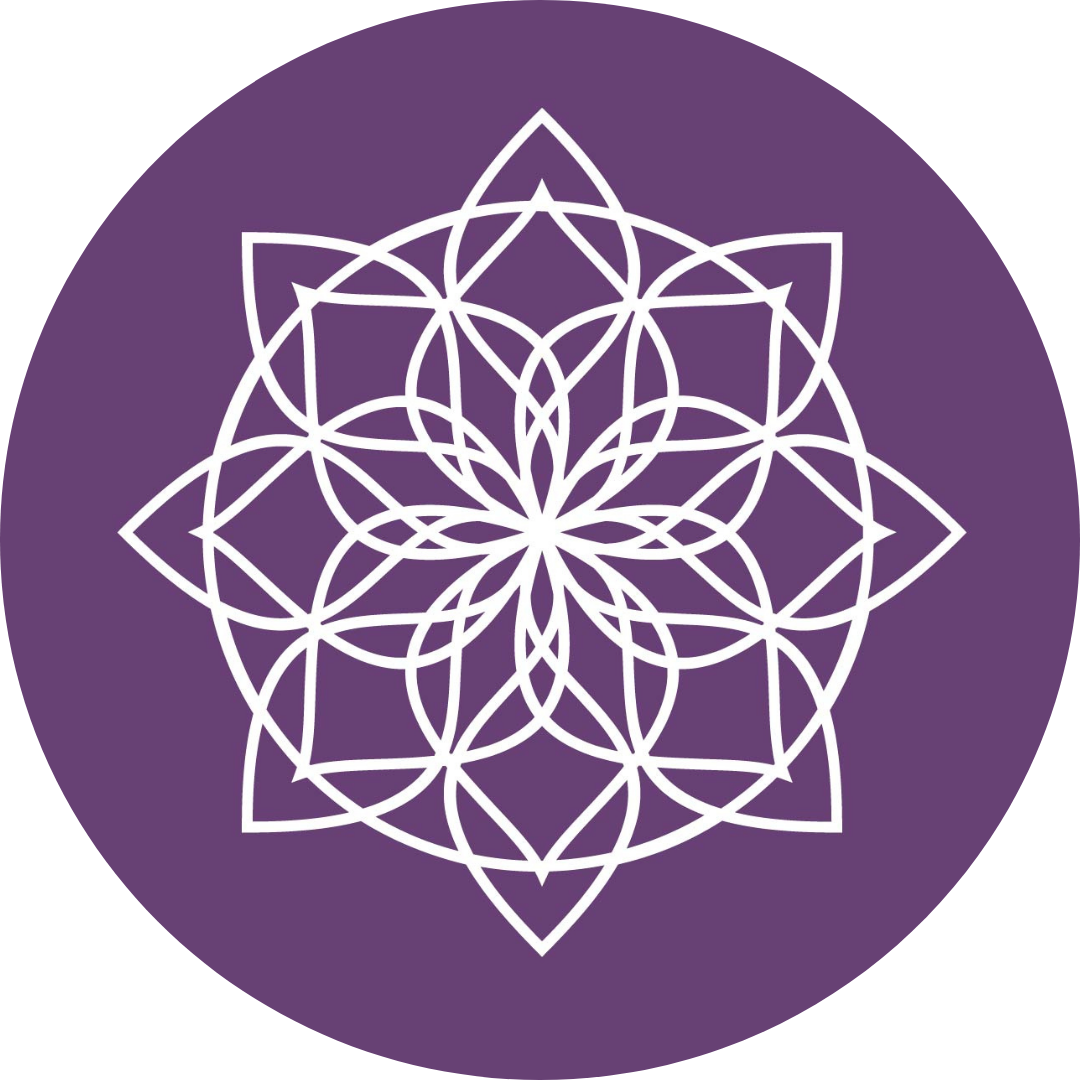 Does any of this sound familiar?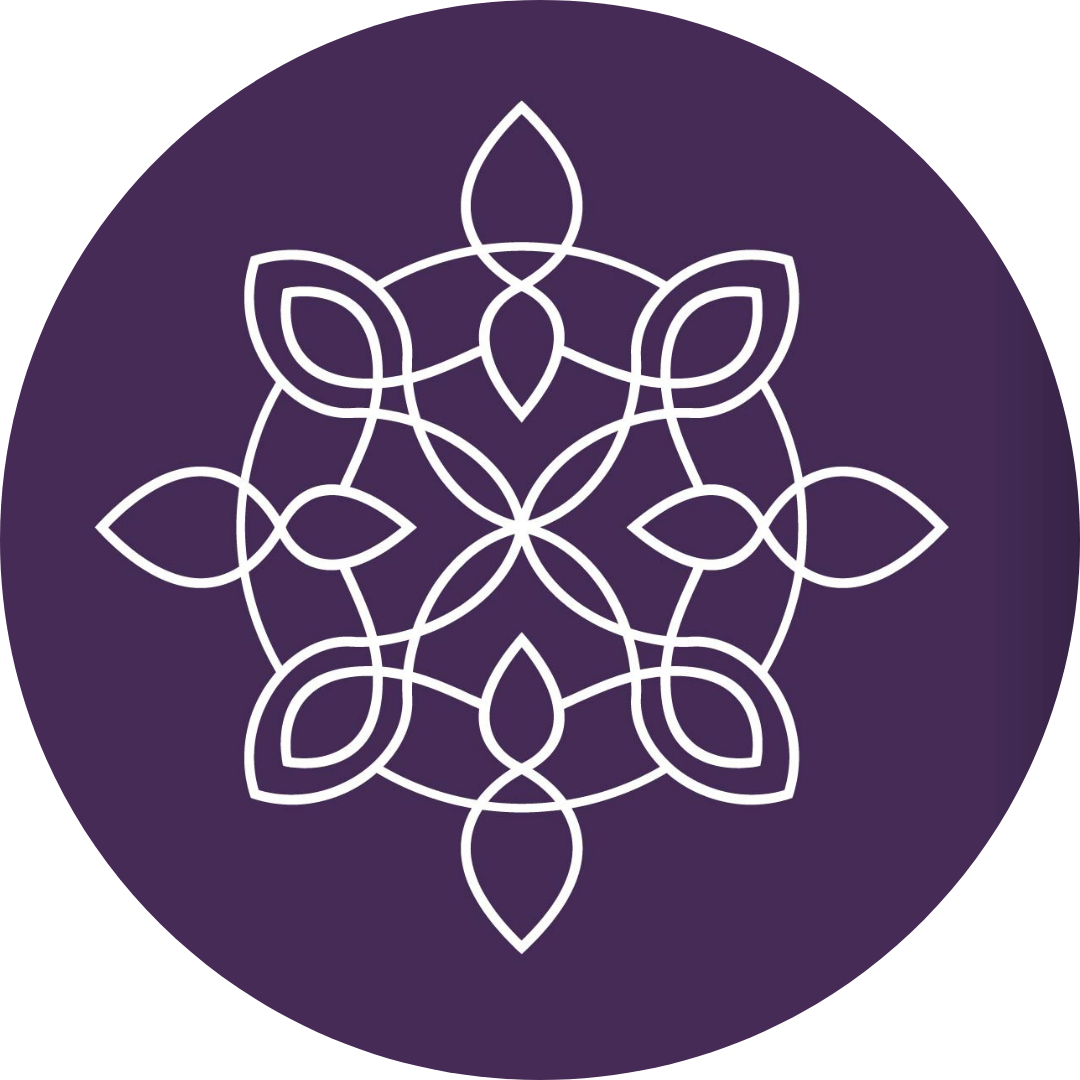 Loss of Motivation
You wake up in the morning feeling hopeful but as the day goes on you lose motivation and drive.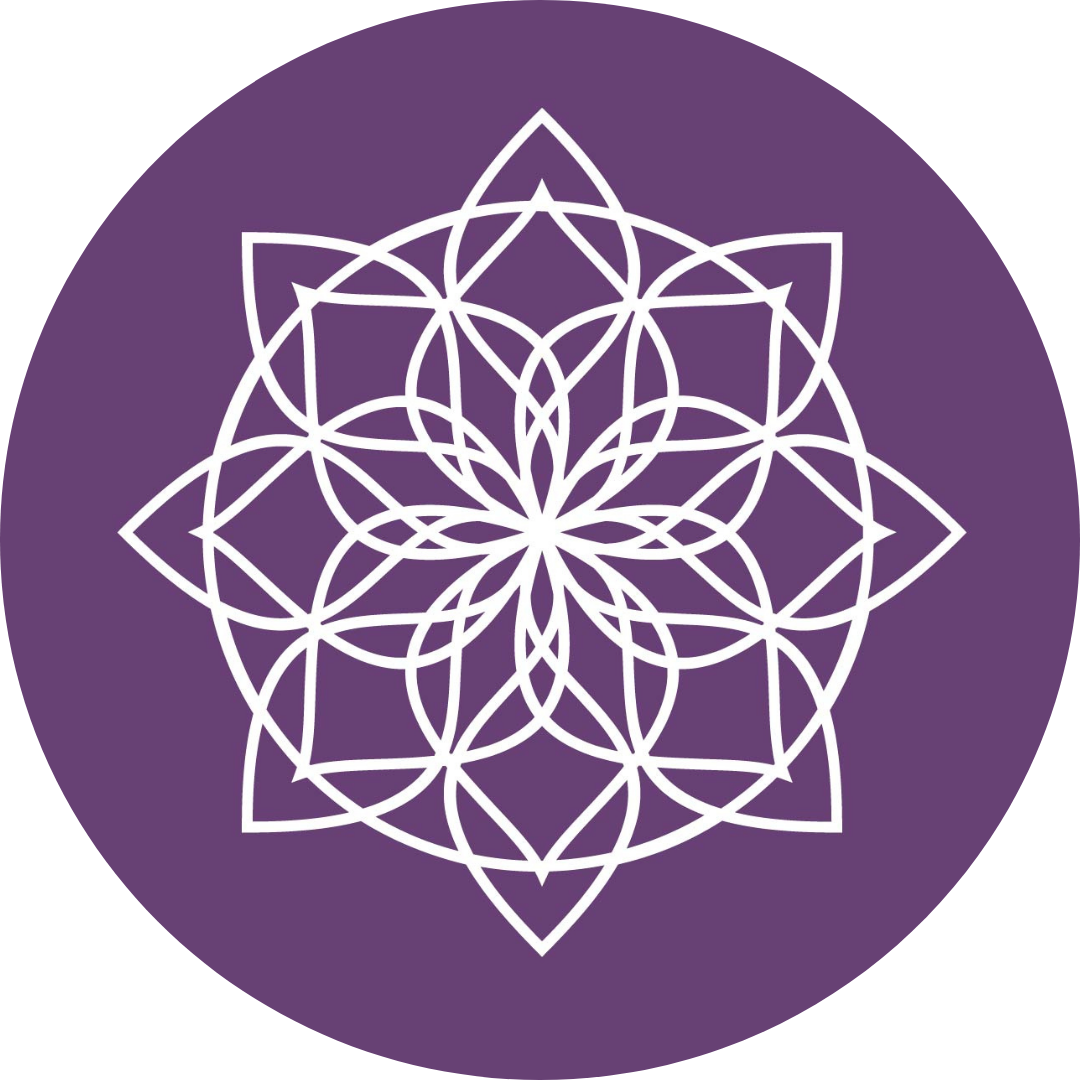 Feeling Unheard
You struggle to get your true thoughts out there. You have trouble feeling heard in relationships or at work.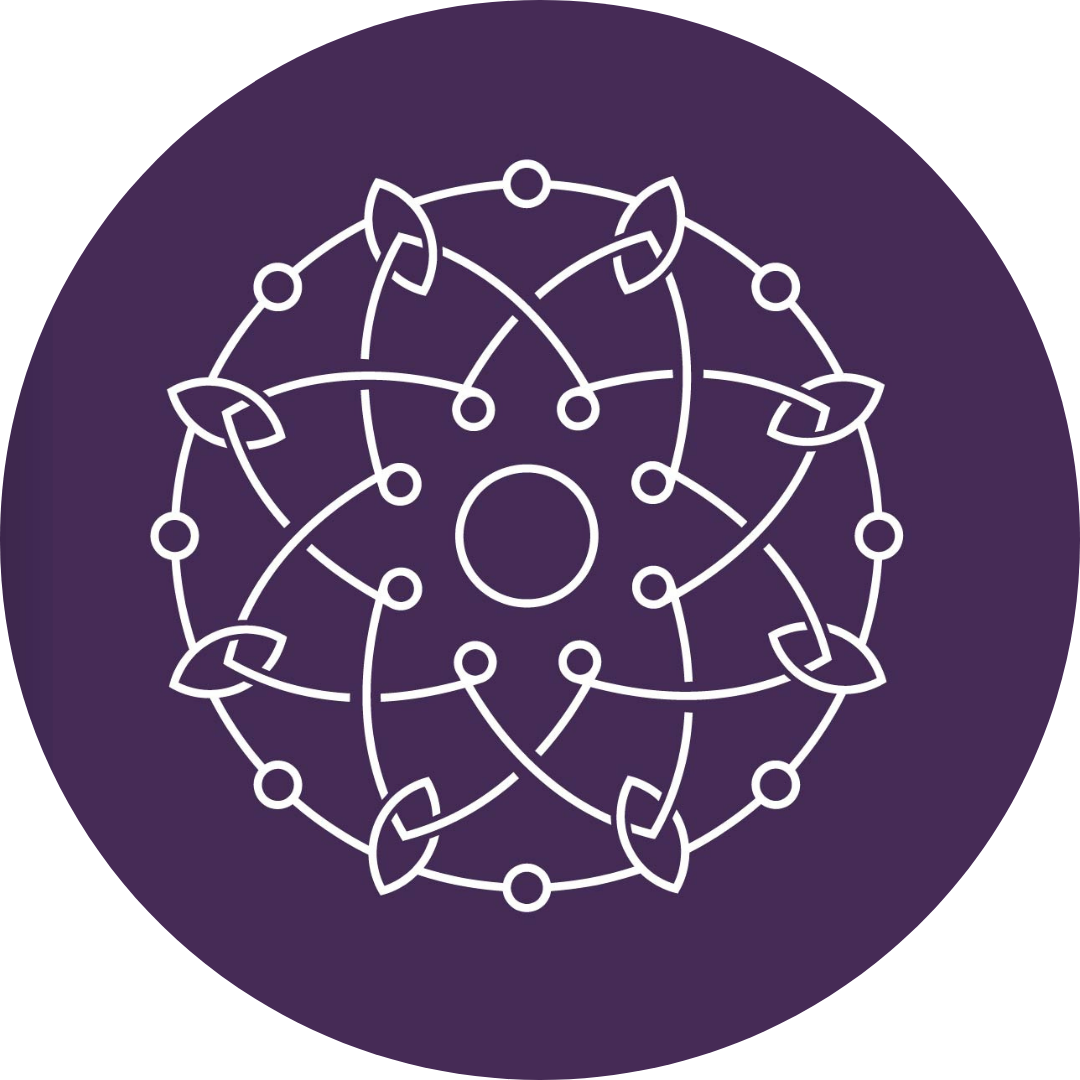 In a Toxic Relationship
Are you with someone who makes you feel drained, overwhelmed, unheard, or unwanted?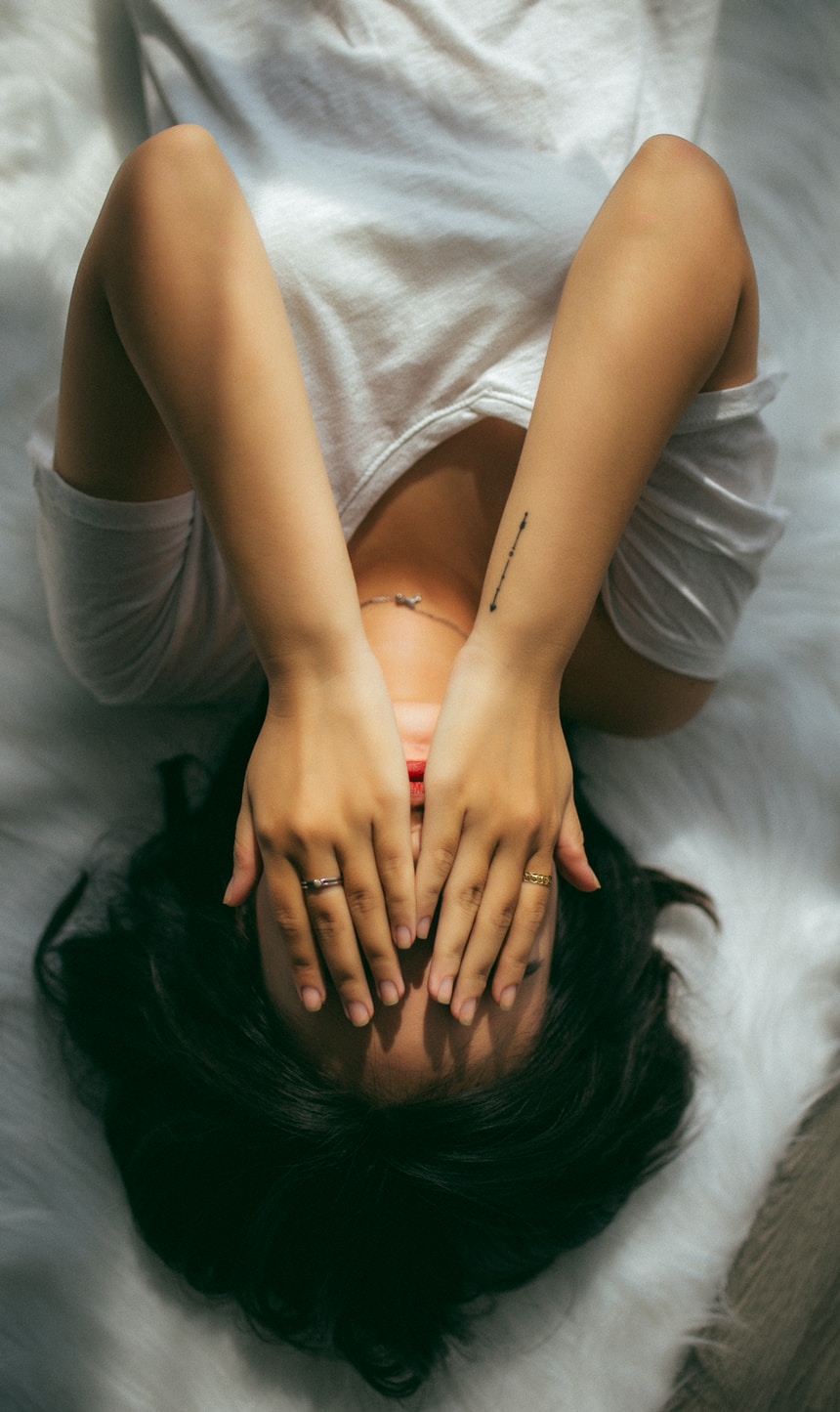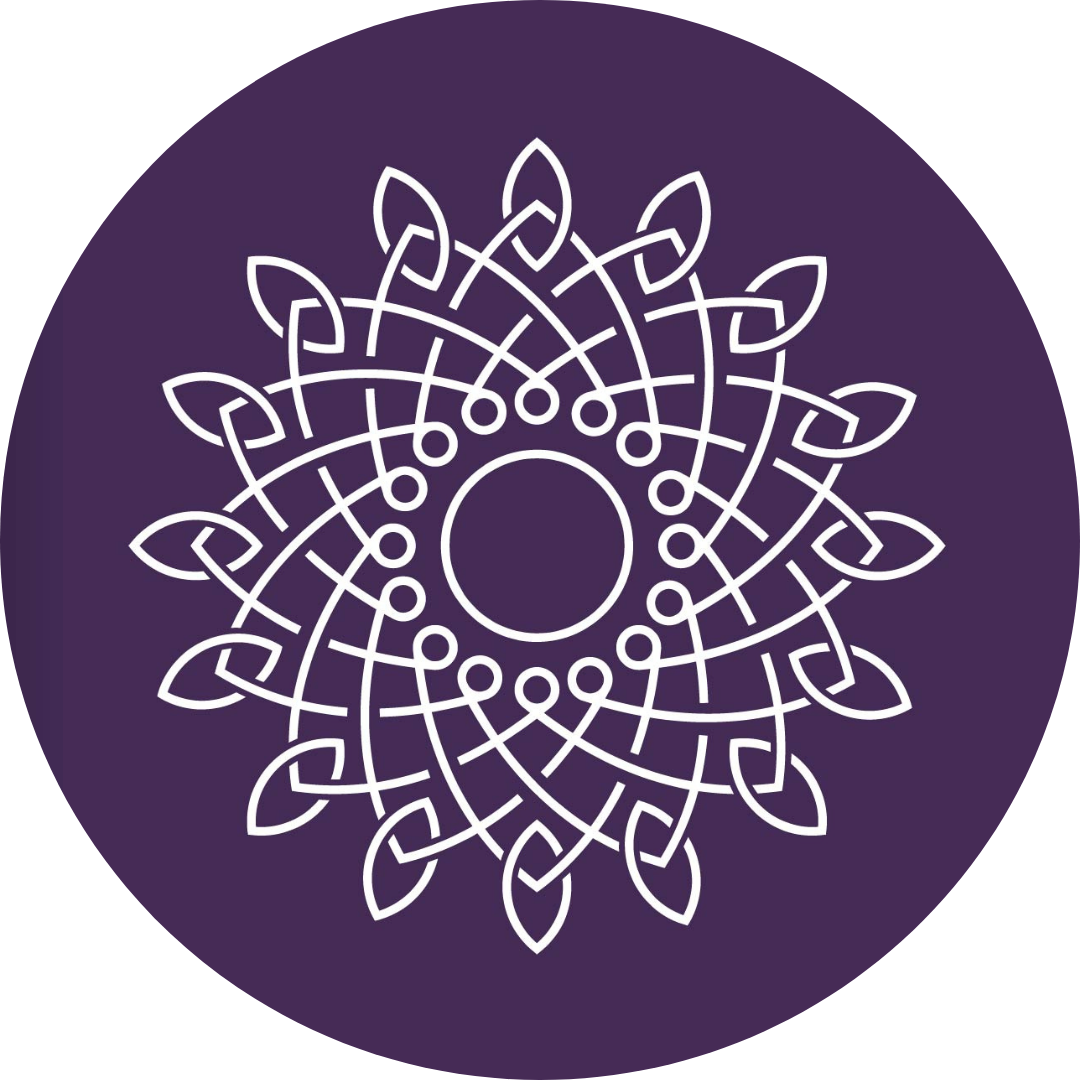 Loss of Energy
You have low energy and find yourself feeling down and depressed.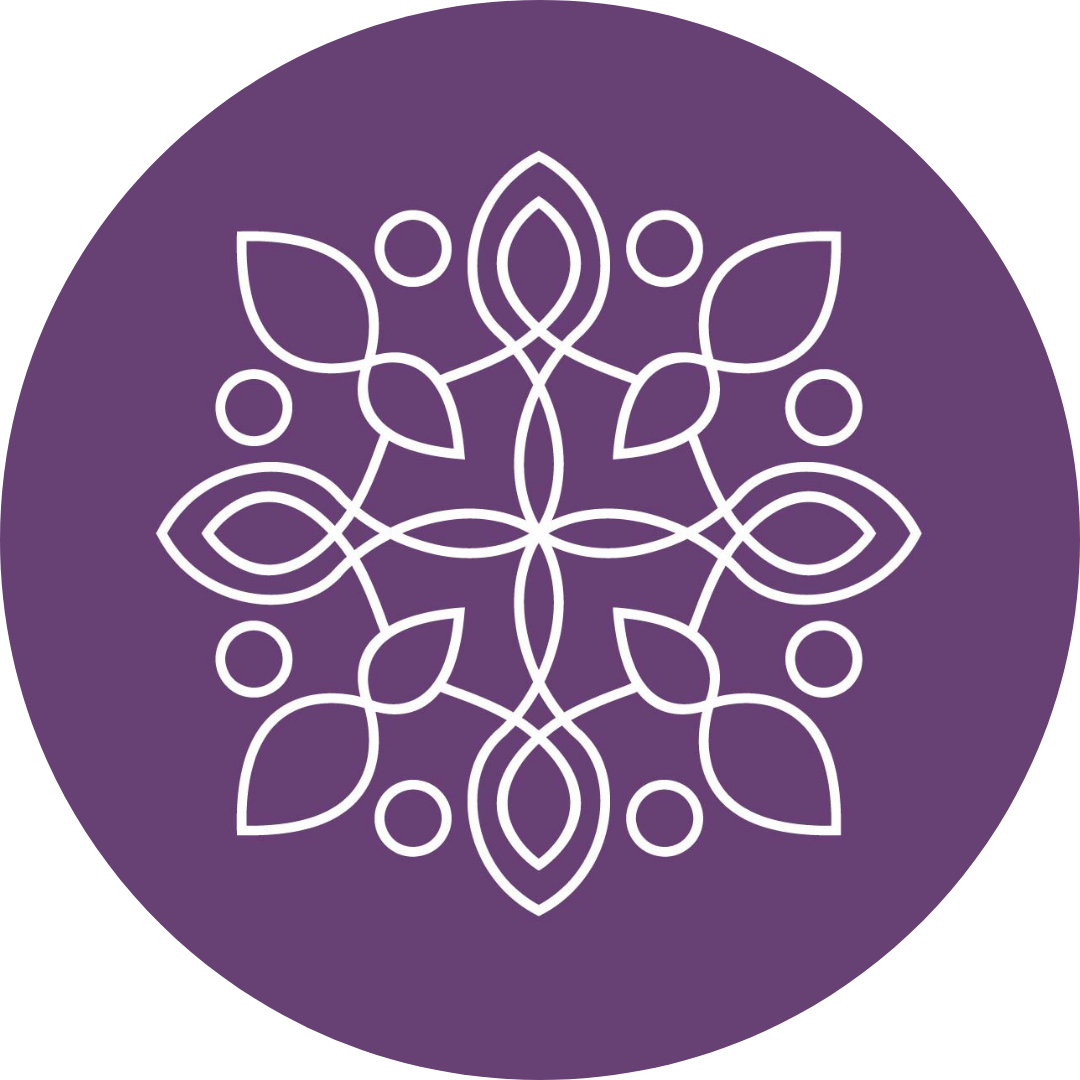 Feeling Stuck
You feel stuck and uninspired in one or several areas of your life. Maybe a relationship has lost steam or you're in a job that is painfully dull.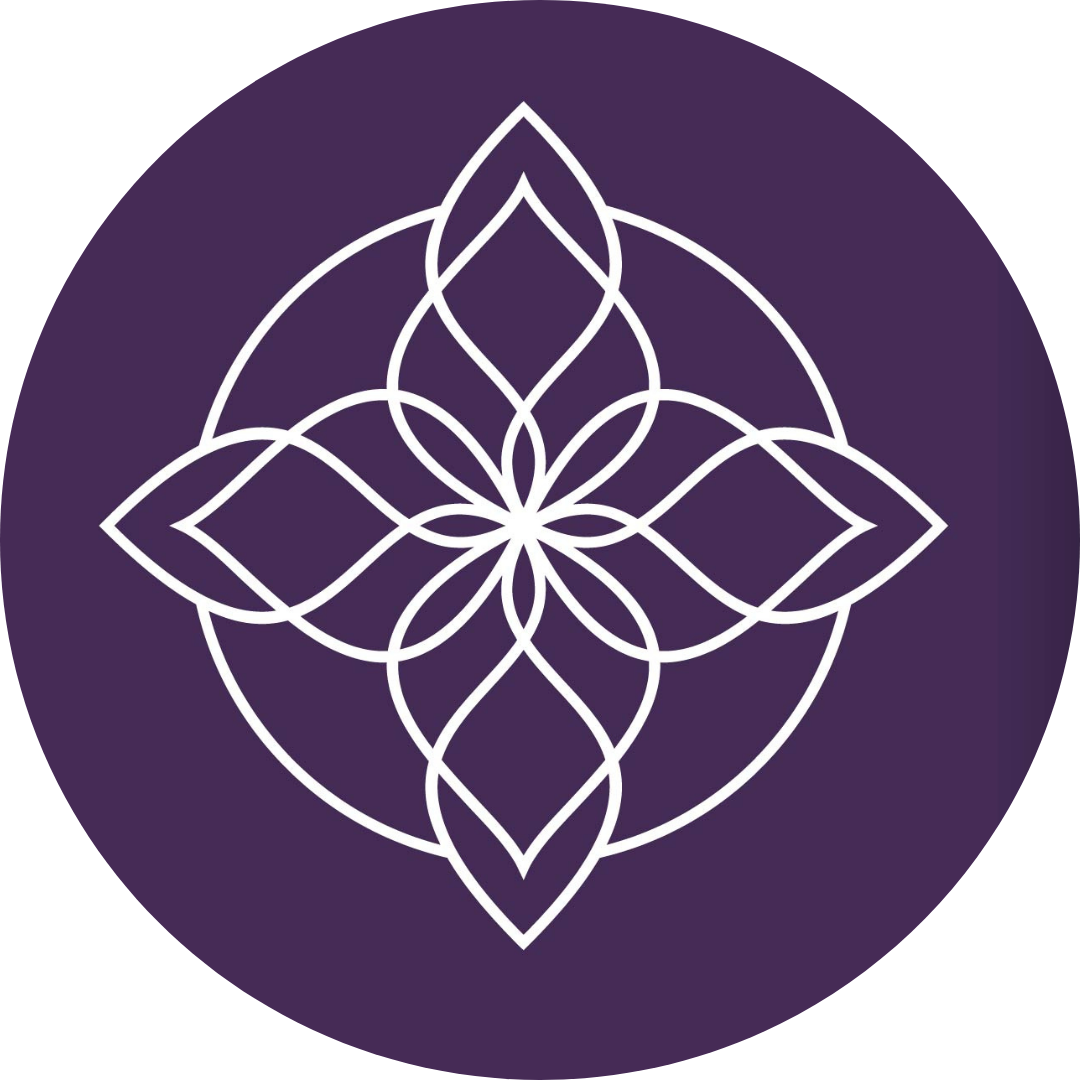 In an Unfulfilling Job
Are you stuck in a job that doesn't feed your soul? 
You wake up in the morning feeling hopeful that today is the day you will:
       ✔️Start your own business
       ✔️Leave your partner
       ✔️Or finally find a partner who fulfills all your needs
Each morning starts out great. You are motivated to make your goals a reality… then the chaos of life hits and all the motivation gets sucked away inside of the world that is your life.
You know in your heart that life is meant to be so much richer, so much happier, so much… MORE… but somehow you are stuck in the same place, day after day.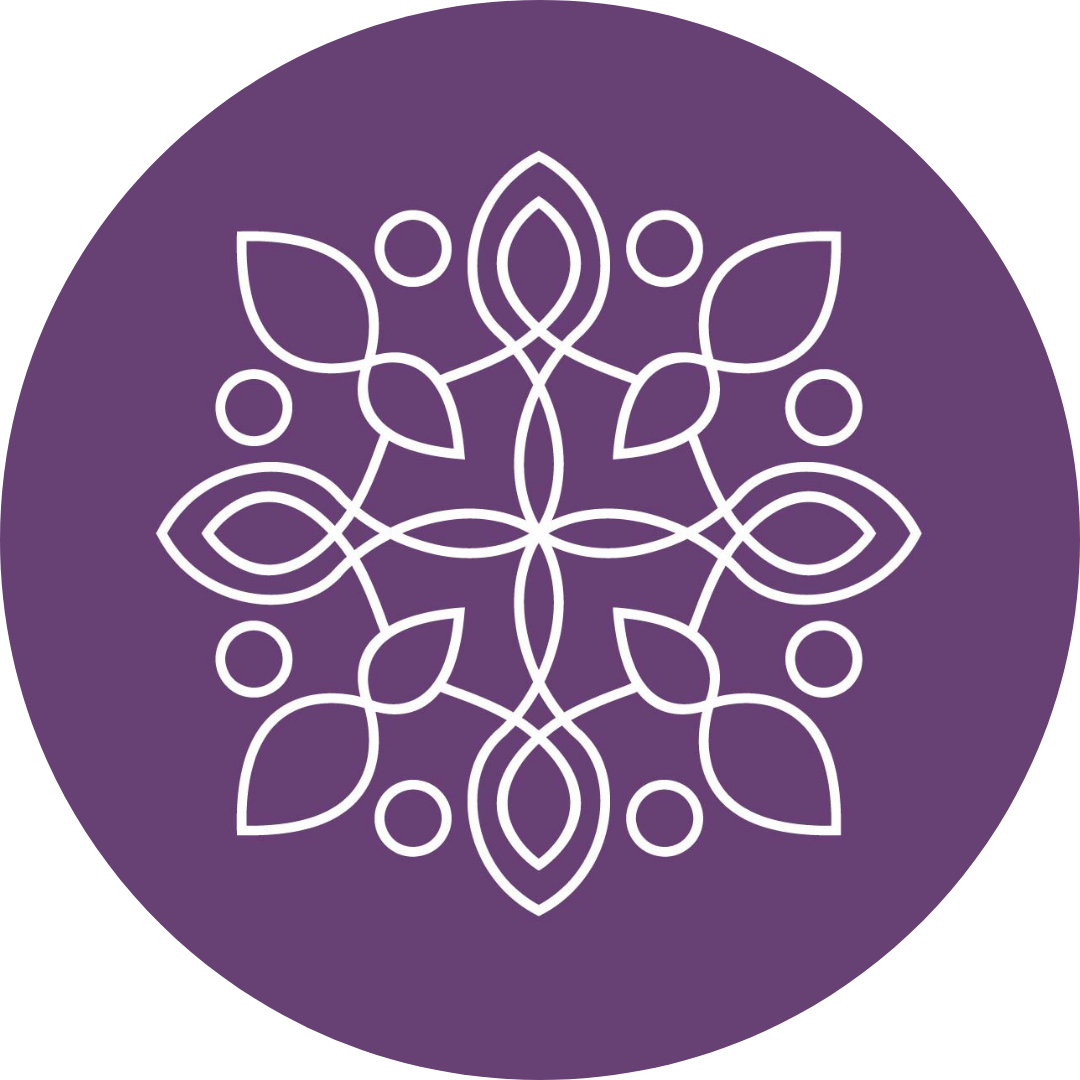 For Those Who Feel:
Tired

Stuck in a job that makes you miserable

Stuck in a relationship that doesn't make your heart sing

Suffocating in a life that is not in line with your soul
I am here to tell you… there is HOPE.
and you're not alone.
I have worked with the most amazing women and helped them find the way to:
Get out of toxic relationships
Rekindle passion in a relationship that feels "stale"
Break through mental blocks to having children
Break through creative blocks
Leave a passionless job and pursue a dream career
Make more money than they ever have before
Get a promotion that was long overdue
Feel happier and more fulfilled than ever before.
"Rochelle is AMAZING. She is highly intuitive. She seems to sense the things I can't quite put into words and helps me have deep and profound shifts in my perception. She has been the perfect guide. I had so many mental blocks around writing, creativity, and making money. We worked through those and I was able to leave a soul-sucking day job and actually make MORE money with my dream job! Not only that, I was also able to help my husband leave an equally unhappy siltation in his job and now we are traveling full time! My heart is so happy! I seriously cannot believe it!
I CANNOT RECOMMEND HER ENOUGH!" – 
"Rochelle was recommended by a friend. I was going through a tough time in my relationship at the time. I worked with her and a few weeks later, I was able to get clarity on what I needed and communicate it in a way that allowed my boyfriend truly 'hear' me and adjust to a compromise that left our relationship in a better place."
I want to be your PARTNER in creating the life of your dreams. 😍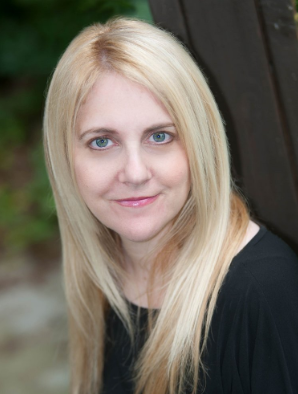 Let's Schedule a Session
Want your young ones to experience the power of yoga? Great! Let's find a time that works.
Can't wait to work with you!