In every one of my books, I have weaved in elements of life coaching into the pages. With my books, you are not just a yoga book or a romance novel, you're getting something so much more!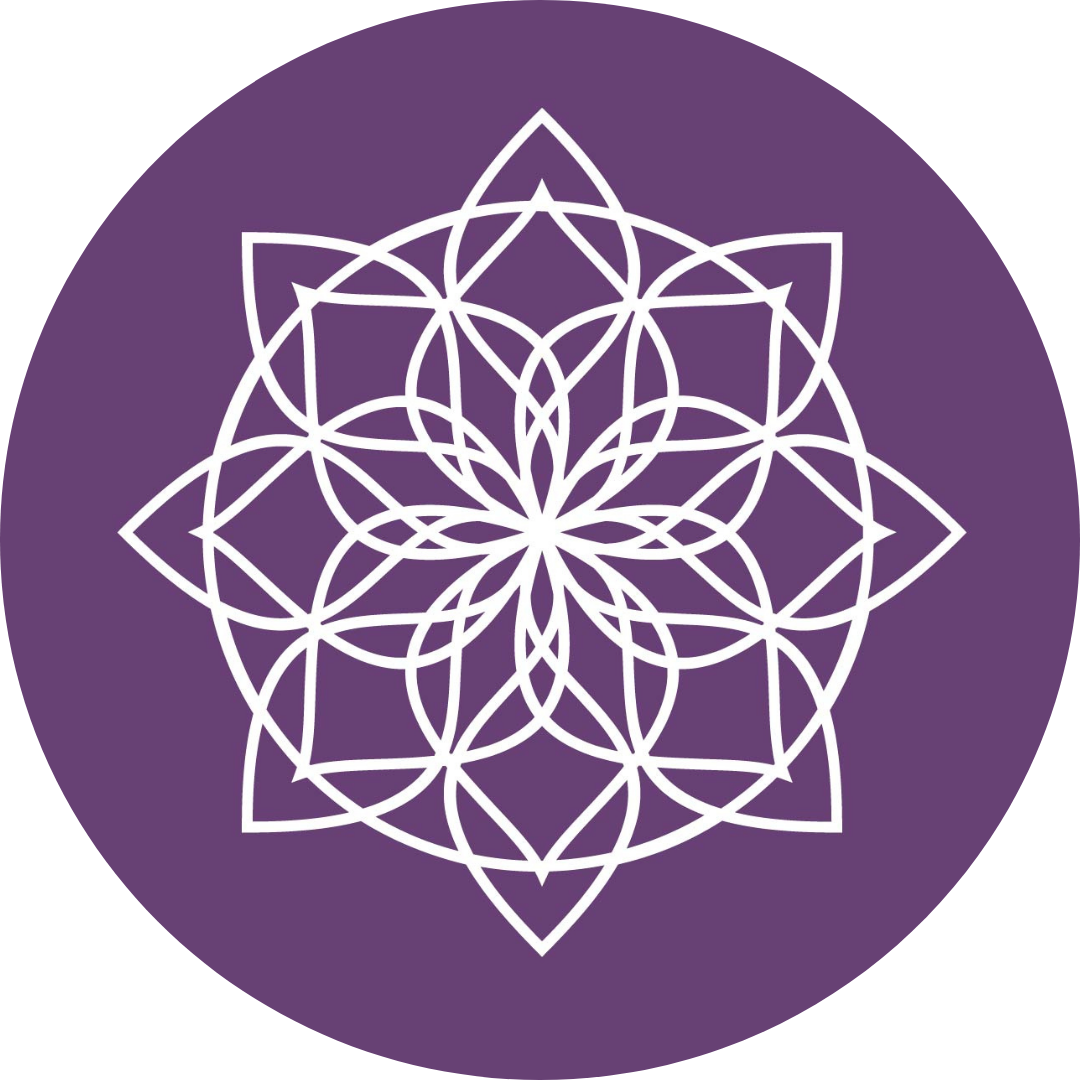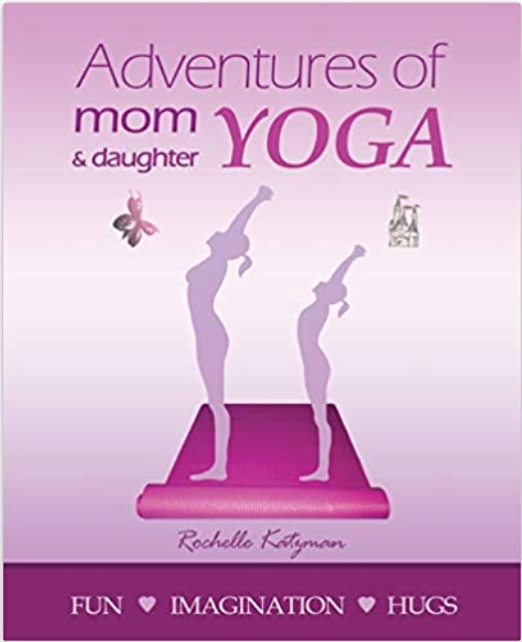 Adventures of Mom & Daughter Yoga
We all want our children to have tools to survive and get ahead in this world. What better time to start than when they are young, teaching them values and giving them experiences that will carry them through life? Adventures of Mom and Daughter Yoga provides a very fun way for a parent and child to stay connected, and a way to start your child on a meditative path from a very young age.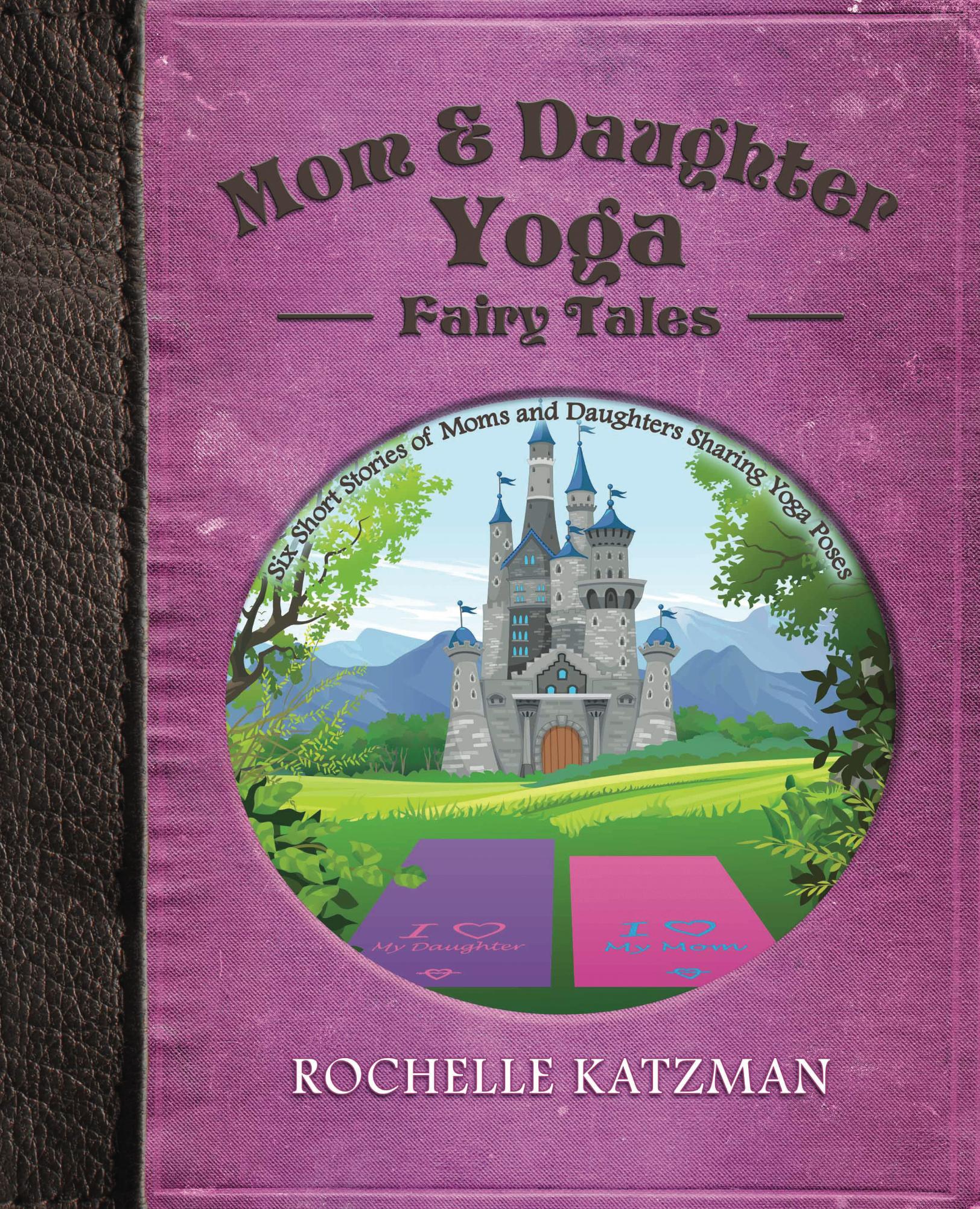 Adventures of Mom & Daughter Yoga Fairy Tales
Enjoy six magical stories, about a queen and a princess who spend an adventurous week together while the king is visiting another kingdom. While he is gone, the princess and the queen share many exciting activities, including meeting their neighbors in the Kingdom of Sparkle, and discovering fairies.
Each breath-taking page is filled with beautiful images of castles, rainbows, clouds, and fairies.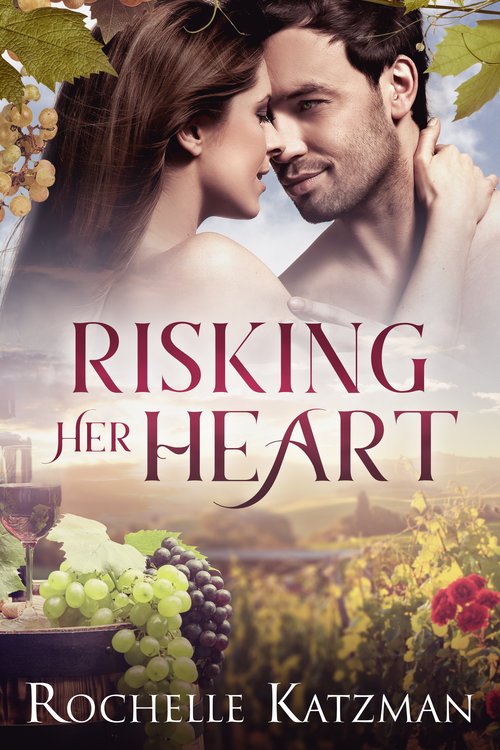 Risking Her Heart
He'll sleep with you, rip your heart out, and never commit.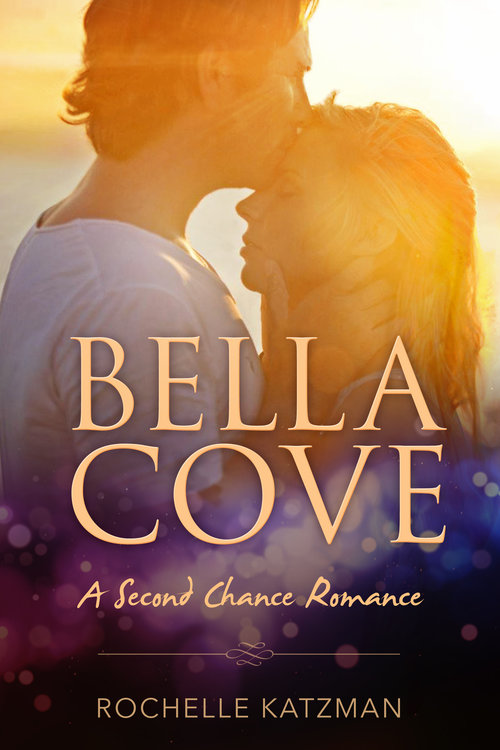 Bella Cove
A Second Chance Romance Novel
She Gets a Second Chance at Love, But Her Family's Secrets Could Ruin Everything.