Hi! I'm 
Rochelle Katzman.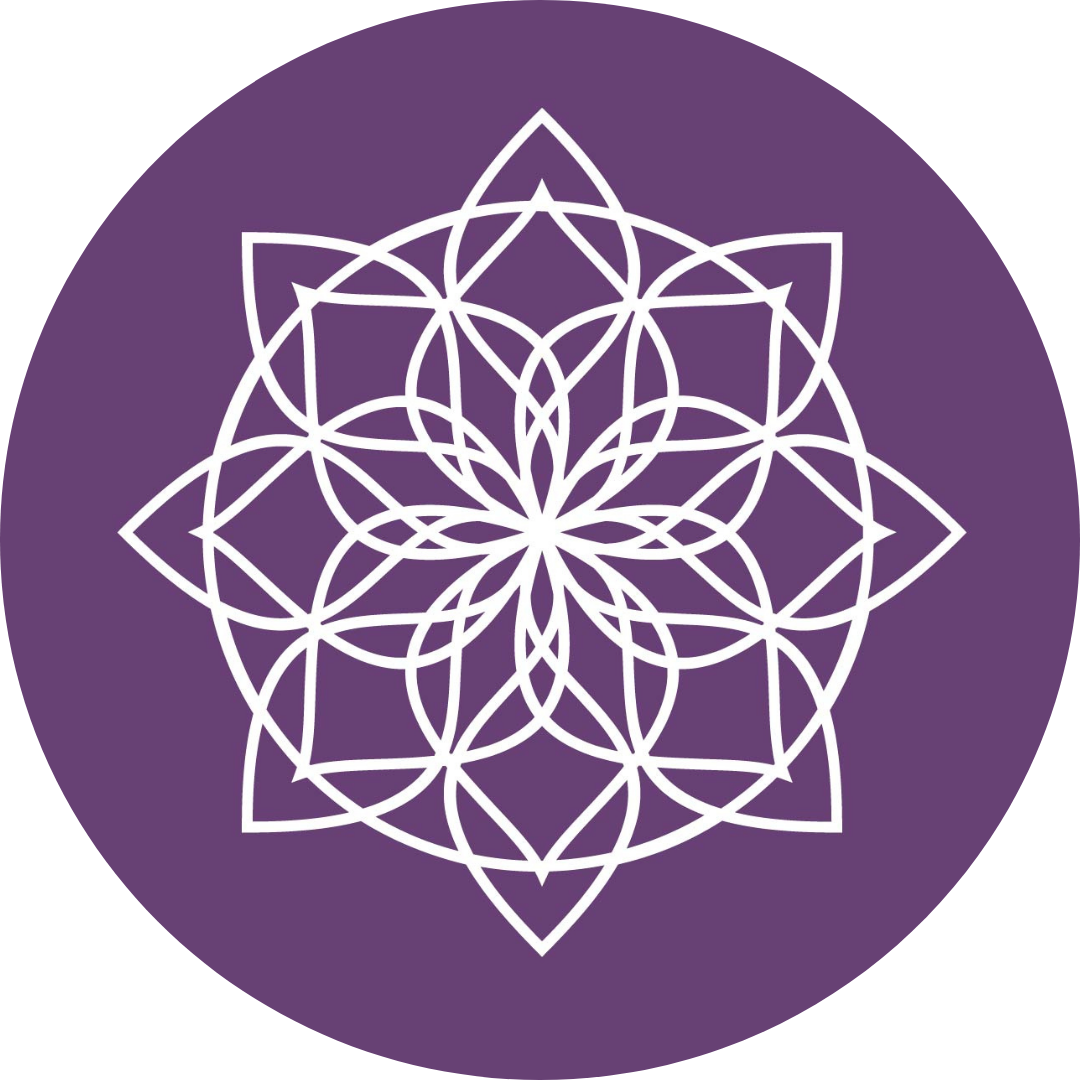 You Get More Than a Yoga Teacher
I was on my way to Ireland to become an international yoga instructor. This was a huge dream of mine and I still couldn't believe that I had made it come true.
It had to have been on that flight that the seed of the idea was born because on the flight back; I was concocting ways I could help other women feel the same way that I did at that moment.
I wanted to do more than just teach yoga. I wanted to teach yoga with a twist… I wanted to incorporate all stages of life into yoga, and add life coaching! It was a radical idea and required A LOT to make it happen. 
I got to work and earned the certifications that I needed.
Today, in addition to being an international yoga instructor, I'm:
Certified in Kundalini Yoga
Certified in Prenatal Yoga
Certified in Children's Yoga
Have a Certificate of Completion for Children with Special Needs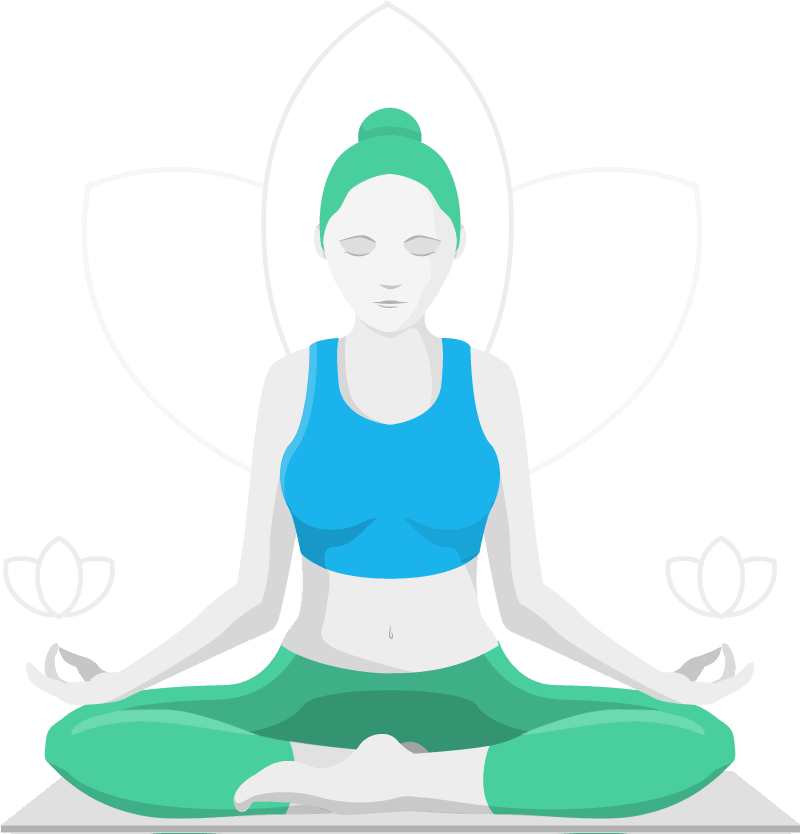 My Specializations Combined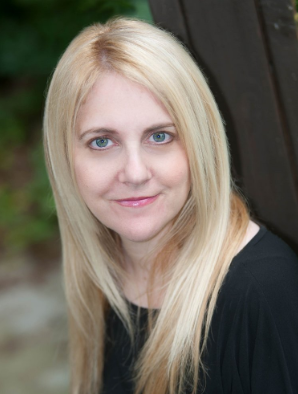 I am proud to say; that I weave these specializations together to create a powerful, customized, life-changing experience for each of my clients. Whether you are reading my children's book with a heartwarming lesson, my steamy romance books with life coaching elements, taking a yoga class with a powerful message, or participating in a life coaching season to help change their life, you are part of my mission to help empower women and children of all stages of life:
💜Feel GREAT About Themselves
💜Go Through a Difficult Change
💜Upgrade Their Job
💜Improve their Relationships
💜And more!
I can't want to work with you!
XOXO,
Rochelle