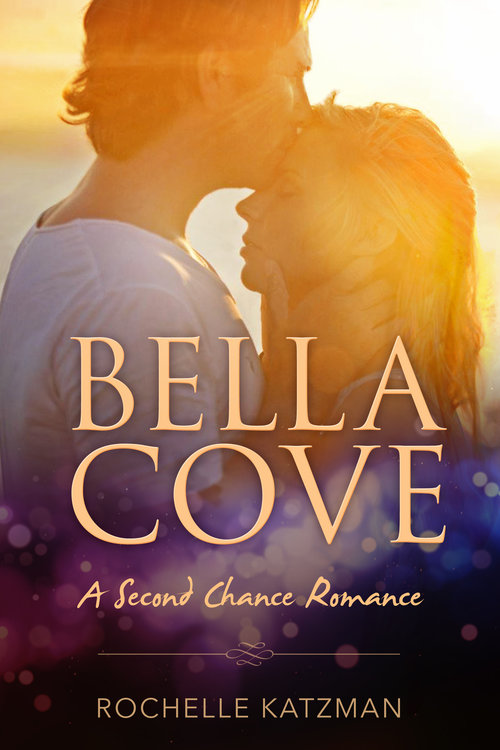 She Gets a Second Chance at Love, But Her Family's Secrets Could Ruin Everything.
 Kayla Conway is devastated when she is forced to leave her life and her fiancé behind in California to take care of her family. She must return to her hometown of Bella Cove, a small, charming, bayside town on Long Island to visit her grandma on her deathbed. Just before her grandmother dies, Kayla promises that she will help put the pieces of her family's life back together.
But when she makes that promise, she has no idea of the lies, deceit, and betrayal she will have to deal with. The grief from grandma's death brings out the worst in her family.
Two years later, her family is stronger, but Kayla's passion for life seems to have died the day grandma left.
When her ex-fiancé, Gabe Wademan, walks back into her life—not as her partner, but as her new landlord and neighbor—Kayla feels more alive than she has in months.
But getting back together with Kayla is the last thing Gabe wants—he never forgave her for leaving him so suddenly. He demands explanations for her behavior two years earlier, but Kayla refuses to reveal her family's deepest, darkest secrets.
So instead, she makes it her mission to show Gabe she's the same woman he fell in love with back at school—just a little older and a lot less naïve. And if he gives their relationship a second chance, she promises she'll never leave him again.
But when Gabe meets her family, Kayla is terrified that he will discover the family's secrets. How could he ever trust her again if he found out?
He's only been back in her life a few weeks, but Kayla doesn't think her heart could handle losing him a second time. Especially since this time it would be forever.
Sign up to my Newsletter and get a free and exclusive extra chapter of Bella Cove : A Second Chance Romance
*Rochelle will never sell or share your information.